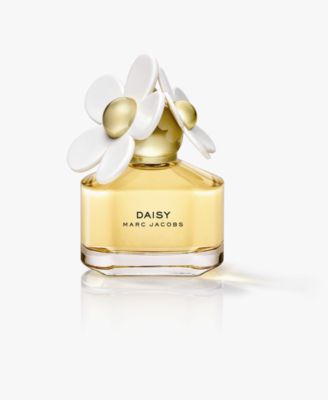 Finals are coming up soon! It's time to start cramming. Admit it, everyone waits until the last moment to study. Here are some study tips for the "hauttte highschooler"...
1. Wear perfume/cologne when you study, and wear that same scent when you take your test. Memory is connected to smell. (Hint: wear a different perfume/cologne than what you usually wear)
2. While studying, keep a peppermint in your mouth... it clears your nasal passage for fresh air. More fresh air means more oxygen to the brain.
3. Make sure your study place is the right temperature! Hot temperature = makes you sleepy. Cold temperature = makes your thinking unclear.
4. Take the basic and most important concepts you learned, and turn it into a rap or a song. This will familiarize you with the key terms. (it doesn't HAVE to rhyme..)
5. After you finish studying, place your books that you studied from in the center of your room, then think to yourself, the things you need to remember from that book. The next morning, when you get up, you'll see those books again, and it'll help you remember the things you studies last night.
6. Students nowdays dont make flashcards for themselves. They write wikipedia entries. Writing the ideas in your own words will help you put your topic into words so that you can understand and memorize it better.
7. Study to music that you don't know the lyrics to, or to completely instrumental music. It stops you singing along (unintentionally too) to every song and allows you to focus completely on the task at hand.
Disclaimer: No results guaranteed. For these tips to help you still must actually study!